Established in 1998, Shanghai Kaidun Office Equipment Co., Ltd. is a modern enterprise integrating industry and trade. The headquarter and marketing center are located in Shanghai, and the production and processing base is located in Danyang, Jiangsu Province. Engaged in computer printing paper, cashier paper, copy paper, printer toner drum, sticker label, barcode carbon tape, sealing tape R&D, production, processing and sales.
Adhering to the "people-oriented" corporate philosophy for many years, the company has successfully passed the 1SO9001-2008 quality system certification and 14001 environmental system certification in 2015. Product quality is excellent, favored by consumers at home and abroad.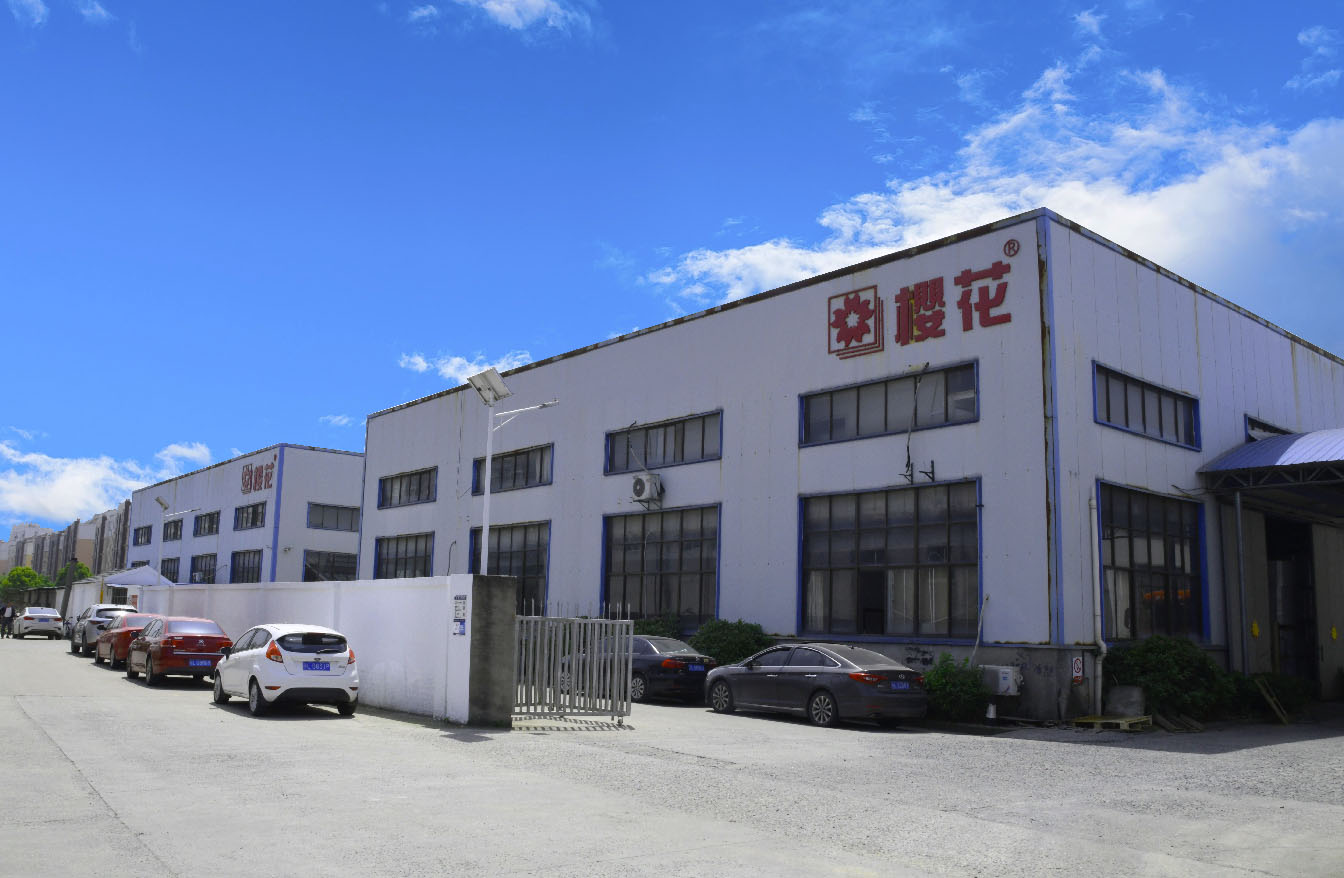 After 25 years of development, the company has nine branches in Beijing, Shanghai, Wuhan, Hangzhou and other major cities in China. More than 150 professional and technical staff, staff have 5-15 years of production and management experience, product technology and quality have higher requirements. With an excellent production and sales team, it has super core competitiveness in the industry competition.
Factory production workshop 3500 square meters, warehouse 3700 square meters, a total of more than 100 sets of all kinds of production equipment, suitable for the production and processing of all kinds of customized products, and has a perfect upstream and downstream supply chain system, to provide fast and convenient "door to door" service for global customers.
The company has established strategic partnership and long-term cooperation with a number of domestic front-line material suppliers to ensure the stability of materials, and has relative overall advantages in procurement cycle, quantity, cost, quality assurance and other aspects.
Over the years, the company has been constantly innovating in science and technology and paying attention to ecological environmental protection. The company will always adhere to the principle of customer first, and strive to become an excellent integrated supplier of office and printing supplies at home and abroad.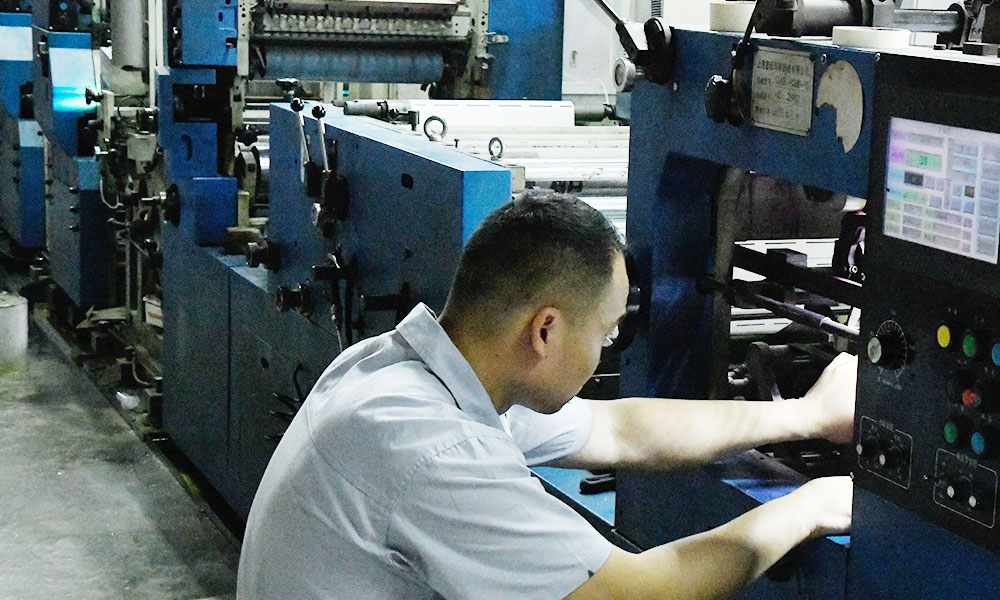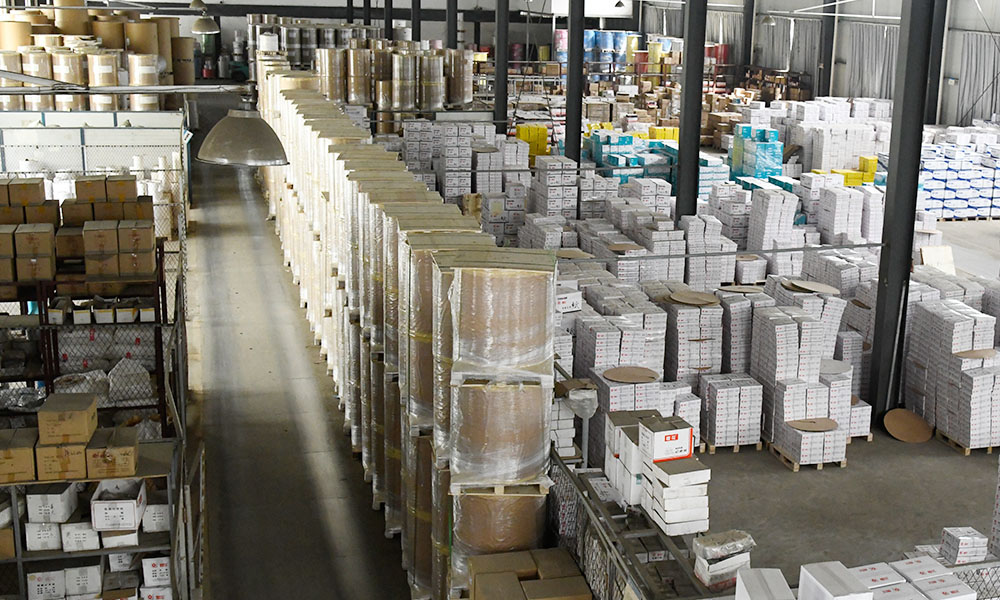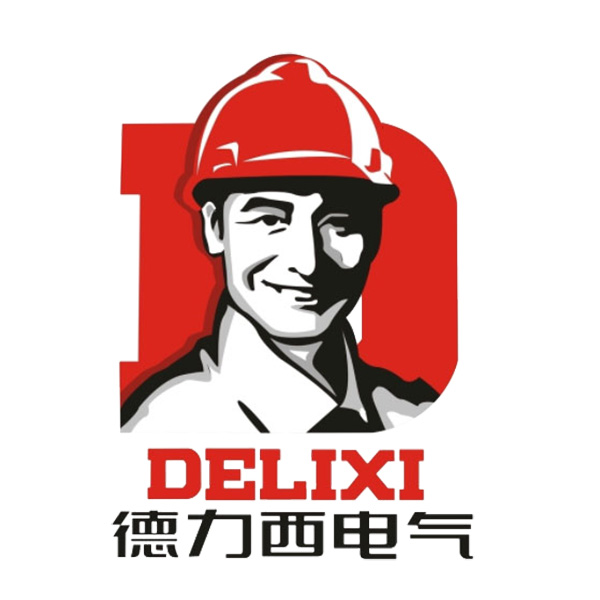 Delixi: Our company and Delixi started cooperation in 2018. Our company has developed a barcode ribbon for Delixi. The cumulative transaction volume reached 2.14 million US dollars.This ribbon can be used for printing on synthetic paper and bond paper.And it solves the problem that the carbon ribbon is not scratch-resistant after printing. Both parties are very happy to cooperate. Our company donated 2 Zebra industrial printers worth 2985 US dollars to Delixi.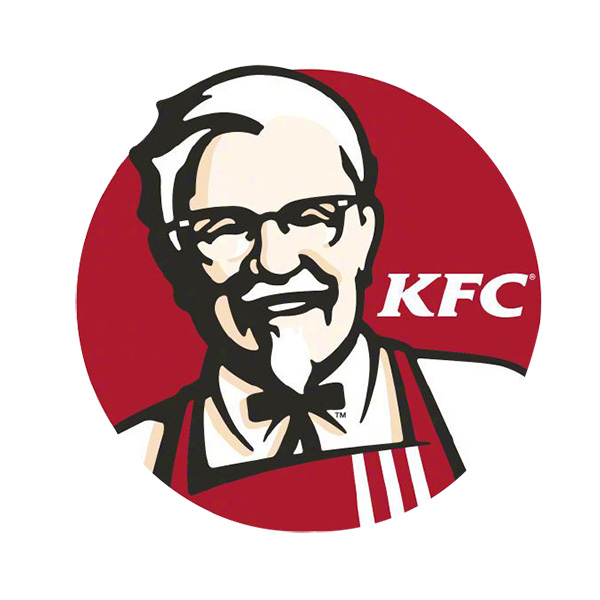 KFC: The company has cooperated with KFC since 2021. Provide thermal labels and thermal cash register paper for KFC. The cumulative transaction volume reached 1.35 million US dollars. Never had any return issues and quality issues.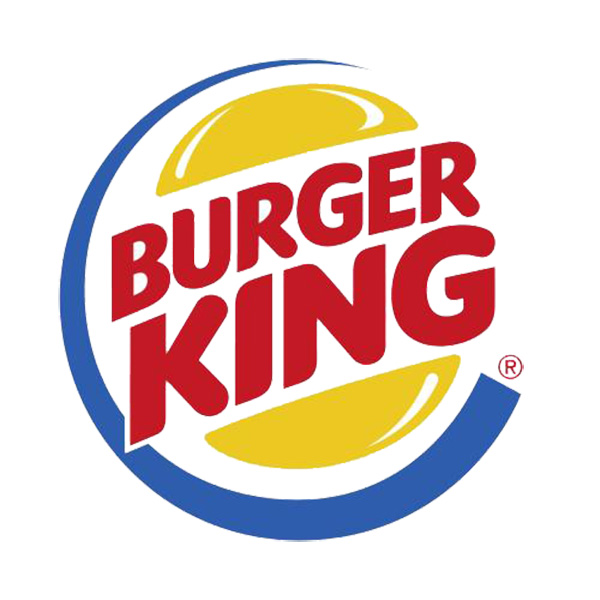 Burger King: The company has cooperated with Burger King since 2019. Provided Burger King with a large amount of cash register paper and computer printer paper.The cumulative transaction volume reached 4.6 million US dollars.Because of our excellent service. Burger King entrusts us to help him source other items. For example: rags, gloves, scouring pads, cash register paper, oil filter paper, etc. You can also ask us to help you purchase other goods in China.